Top Trending Hairstyles for Men
Find out the top men's hair trends for 2018 before booking in for a new hair cut, colour or restyle at ZIGZAG Barbershop in Hillarys Boat Yard.
Celebrity Male Style Profile – David Gandy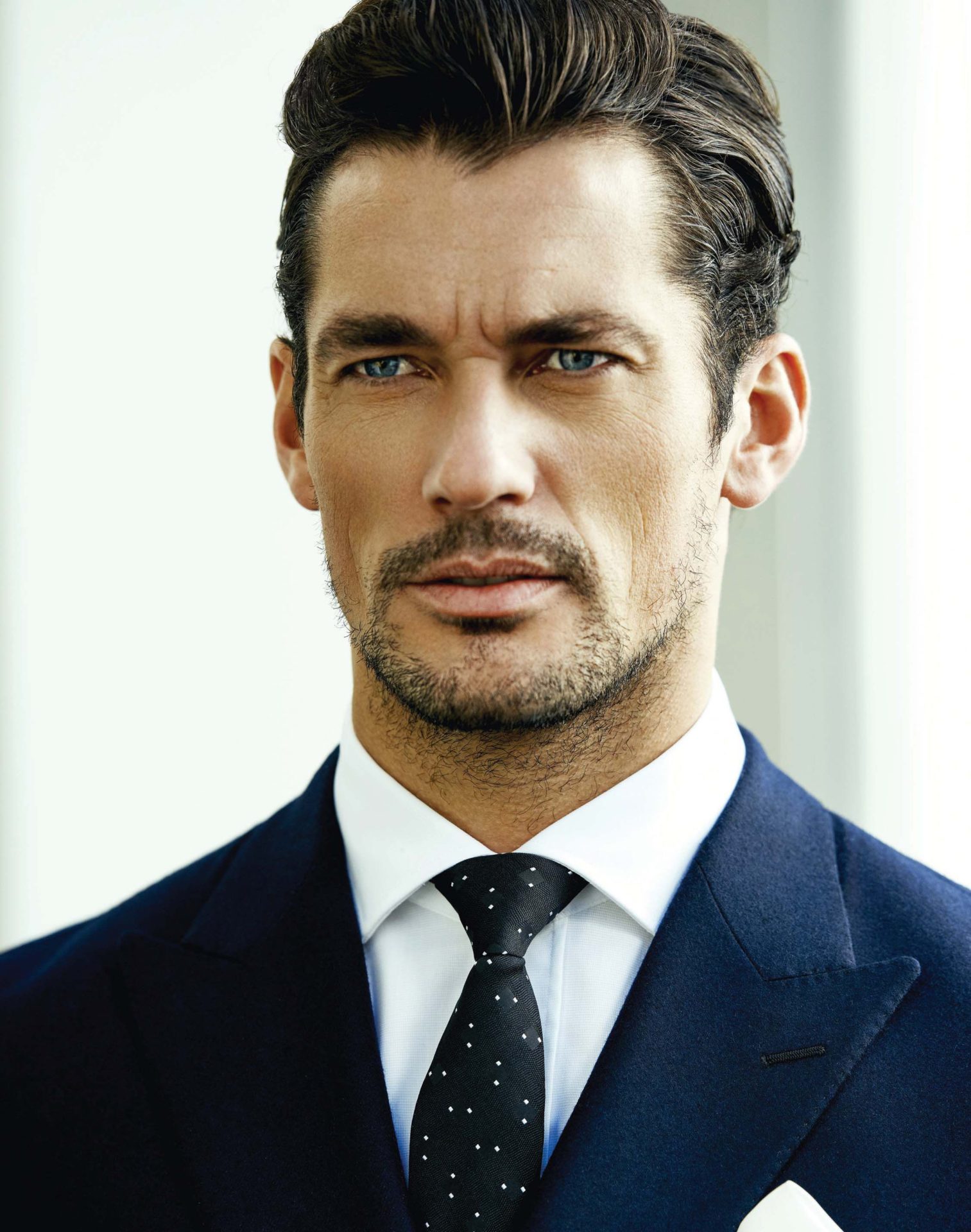 Men's style icon David Gandy has a range of fashionable hair and facial grooming looks. Get the look at ZIGZAG Barbers in Hillarys Boat Harbour, Sorrento Quay
Hair Styling Tips for Men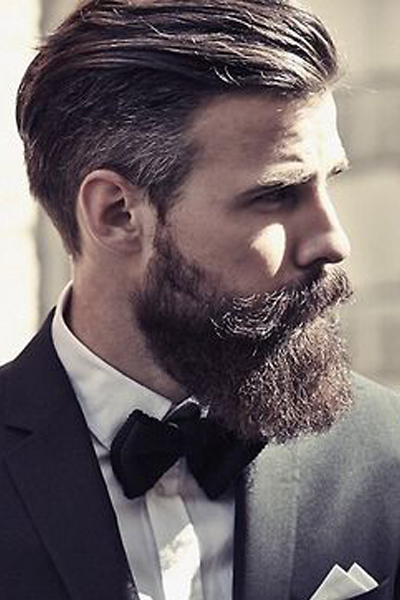 We bring you some tips to help you keep your hair looking salon-perfect long after you've left our Hillarys barbers!